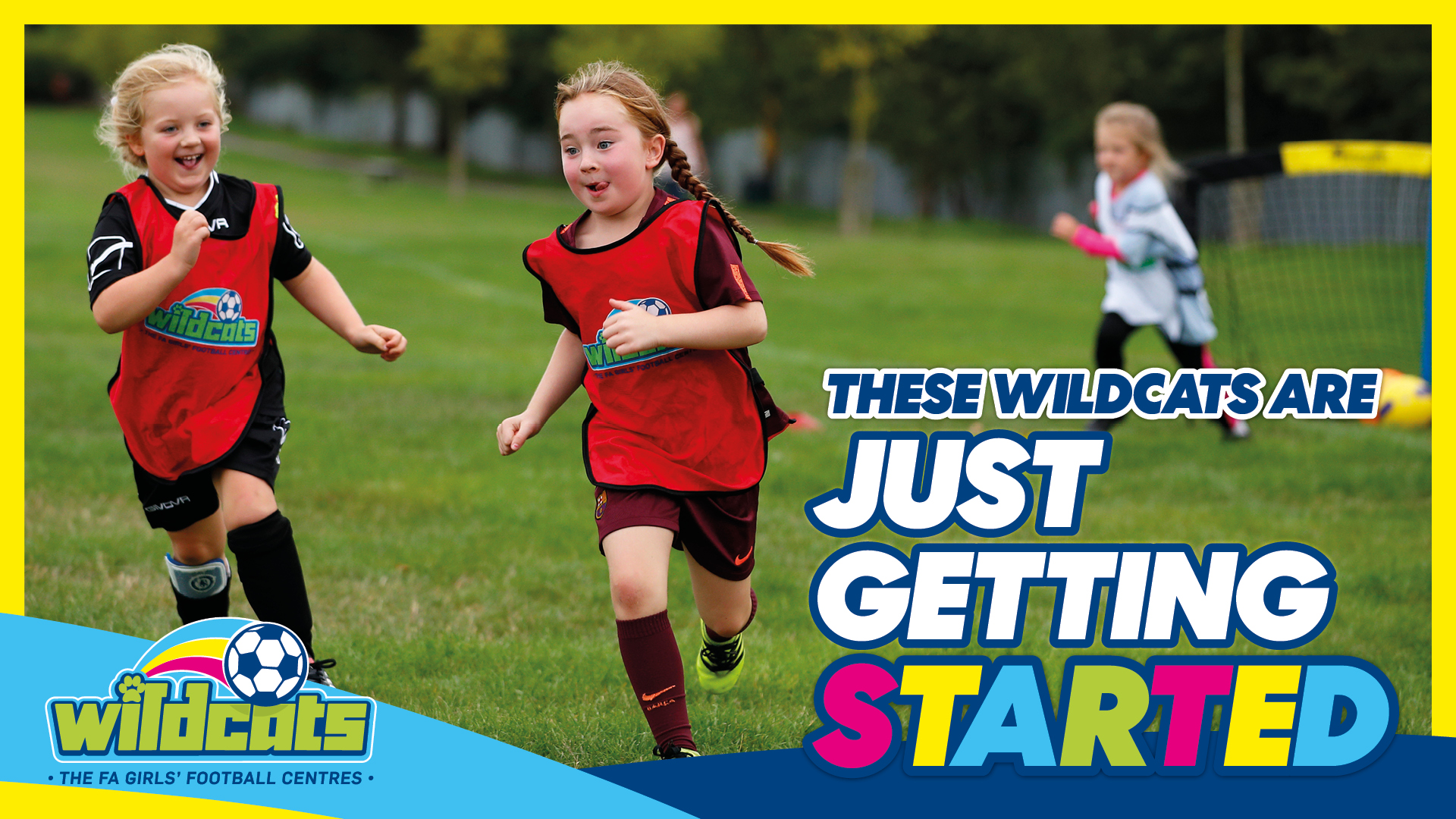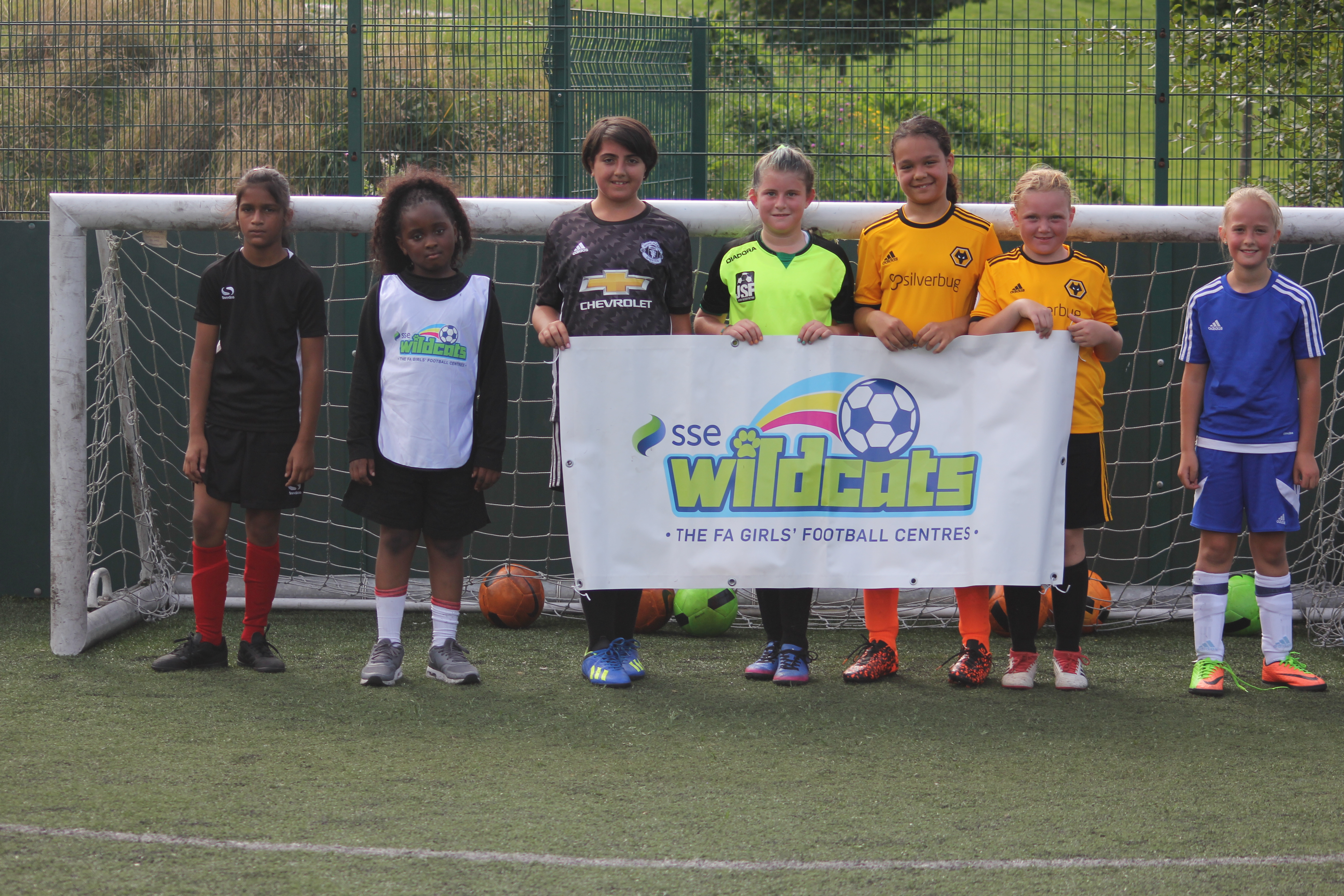 Sedgley and Gornal United FC will be running two centres in 2020 beginning in April.

Weetabix Wildcats Football Centres are an FA initiative to provide girls aged between 5 and 11 with regular opportunities to play football. They will offer sessions which will be provided in a fun and engaging environment exclusively for girls. There were 200 centres created during a succesful pilot in 2017  growing to 800 centres countrywide in 2018 and over 1200 in 2020.
The summer sessions will begin in April 2021 at two centres, Bishop Milner Catholic college on the new 3G pitch and Coseley Leisure centre.
Gornal centre will run on Wednesdays 6:00pm – 7:00pm on the MUGA at the side of the 3G and will move indoors into the sports hall during the winter.
Coseley Centre will be run on Saturday mornings at Cosley Leisure Centre……we are still currently waiting for confirmation of parents allowed by Coseley but will begin as soon as they allow
Our centres aim to  provide sessions primarily for those who reside in the North, of the Borough, Dudley, Gornal, Sedgley and Coseley and areas of Wolverhampton but others who come from further afield are also welcome.
It is hoped that attendance will inspire participants to engage with football, meet new friends, develop fundamental skills and create the foundation for a lifelong love of football.
All participants will be able to join our girls football teams  once the 16 weeks are complete.
All coaches will hold a minimum of FA level 1 coaching, FA safeguarding and FA First aid as well as all staff including helpers being DBS checked.
Players will require suitable footwear (either moulded stud boots or training shoes), wear a football kit and bring with them a non fizzy drink
SSE Wildcats Centre Documents
The parent consent/registration form to the left can be downloaded, completed and e-mailed back to admin@gornalcfc.co.uk which will secure your childs place at the Wildcats centre. Adobe reader will be required to read and complete the form which can be downloaded from here. 
(If downloading reader we would advise that you untick the McAfee optional offers)
If you cannot complete the form online please e-mail us and we will provide a printed version for completion.
A signed copy will be required prior to commencement of the sessions. We will print off and bring the paperwork along prior to the first session.
If there are any questions regarding the sessions please do not hesitate to contact the course administrator Alan Moore (Tel 01384 468320, mobile 07540 722593 or email alan.moore@sgufc.co.uk) or use our website contact form